Introduction
This simple bot is useful to help to download facebook videos on mobile phone.
Biggest Advantage: No Privacy Leak Risk
Facebook Page: https://www.facebook.com/XVideoHunter
Messenger Link: http://m.me/XVideoHunter
Too many apps, why need this?
This is a new way to download facebook videos in mobile phone.
Almost all apps on Google Play/App Store require you login your facebook account with username and password.
So, it is very risky. Maybe they also cache your account in their server.
Browser extension and plugins。
Not a bad way for PC / Mac, but for mobile phone, seems only Firefox supports.
3rd-party website
Also suitable for PC but for mobile, it is not that easy.
How to use this Bot?
When you browsing your Timeline and want to download some videos,
Step 1: Click "Share" button and choose Messenger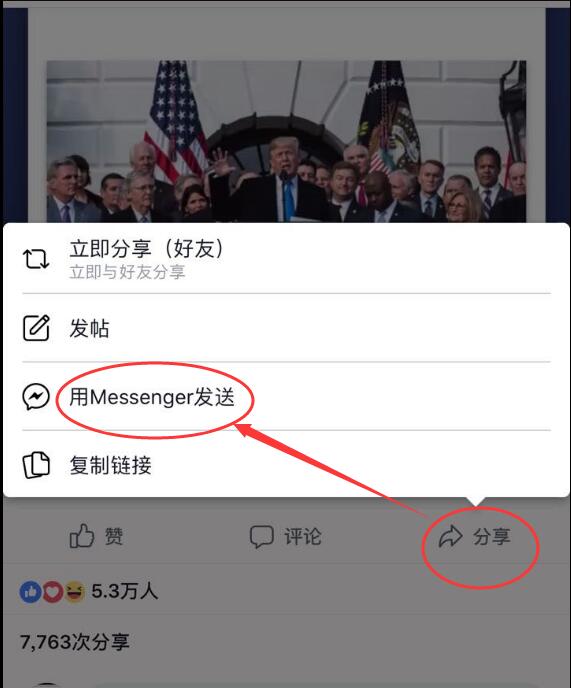 Step 2: Search "Video Hunter".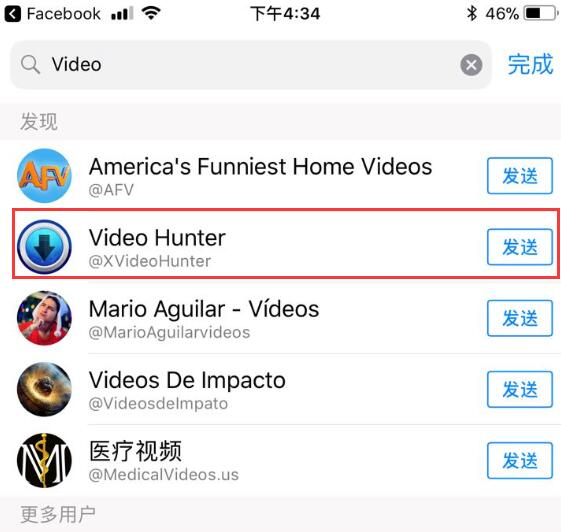 Step : Just sent it to "Video Hunter"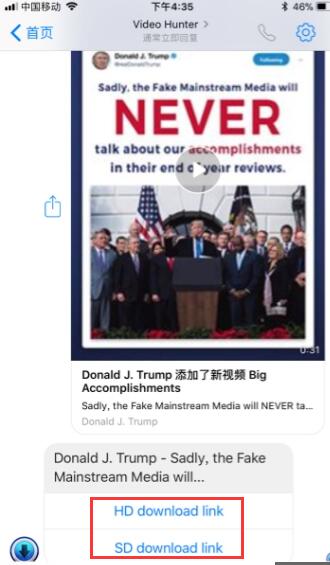 Normally, there are HD and SD version .
Leave us some comments
Facebook Page: https://www.facebook.com/XVideoHunter
Anything welcome!
Please site this page:
https://www.flyml.net/2017/12/28/a-secure-facebook-messenger-bot-to-download-video-video-hunter/